Hi everyone!
My name's Brittany.
I'm new to LiveJournal and have joined so that I can connect with other collectors like myself. I myself collect Digimon, Pokemon and Dragonball/Dragonball Z items. My collecting started mid-last year - fuelled by my need for nostalgia from the childhood I barely had - and has since grown into an obsession (a positive obsession).
And it all started with this little guy! n_n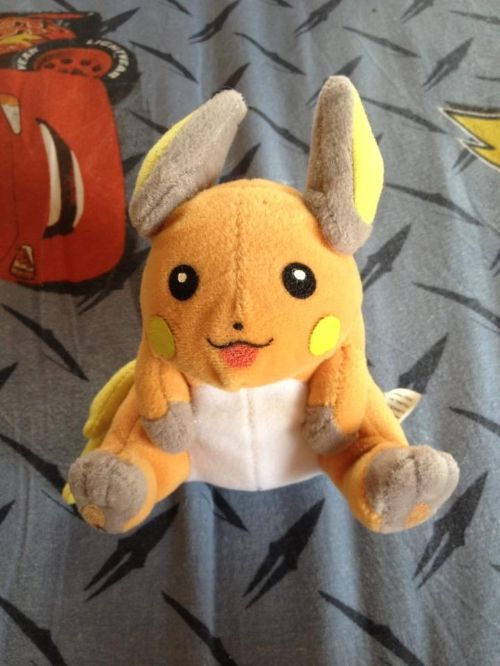 My Favourite Pokemon is Jolteon. Favourite Digimon is Gatomon and favourite Dragonball Z character is Gotenks.
This is my collection of all three to date: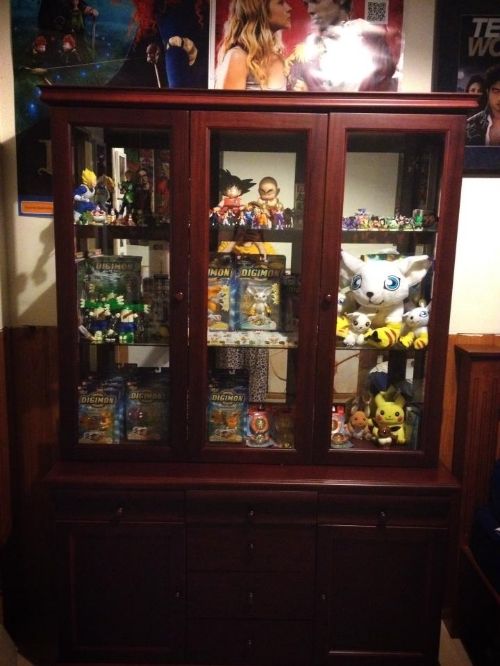 Thanks for reading!
Until next time.
-Brittany